What we do
Our research focuses on microbiome adaptation and evolution in different ecologies. We use a mixture of ancient DNA, anthropological microbial genomics, and experimental models to explore and identify mechanisms of microbial community change and adaptation and translate these mechanisms to improve the world around us today.
We believe that information from the past can inform our future. We are using ancient DNA to actively reconstruct the last 20,000 years of evolutionary history of the human microbiome on six continents. By reconstructing ancient human oral microbiomes from calcified dental plaque, we have already learned about past hominin lives and interactions, the origins of some modern diseases, and what we could do in the future to improve human health.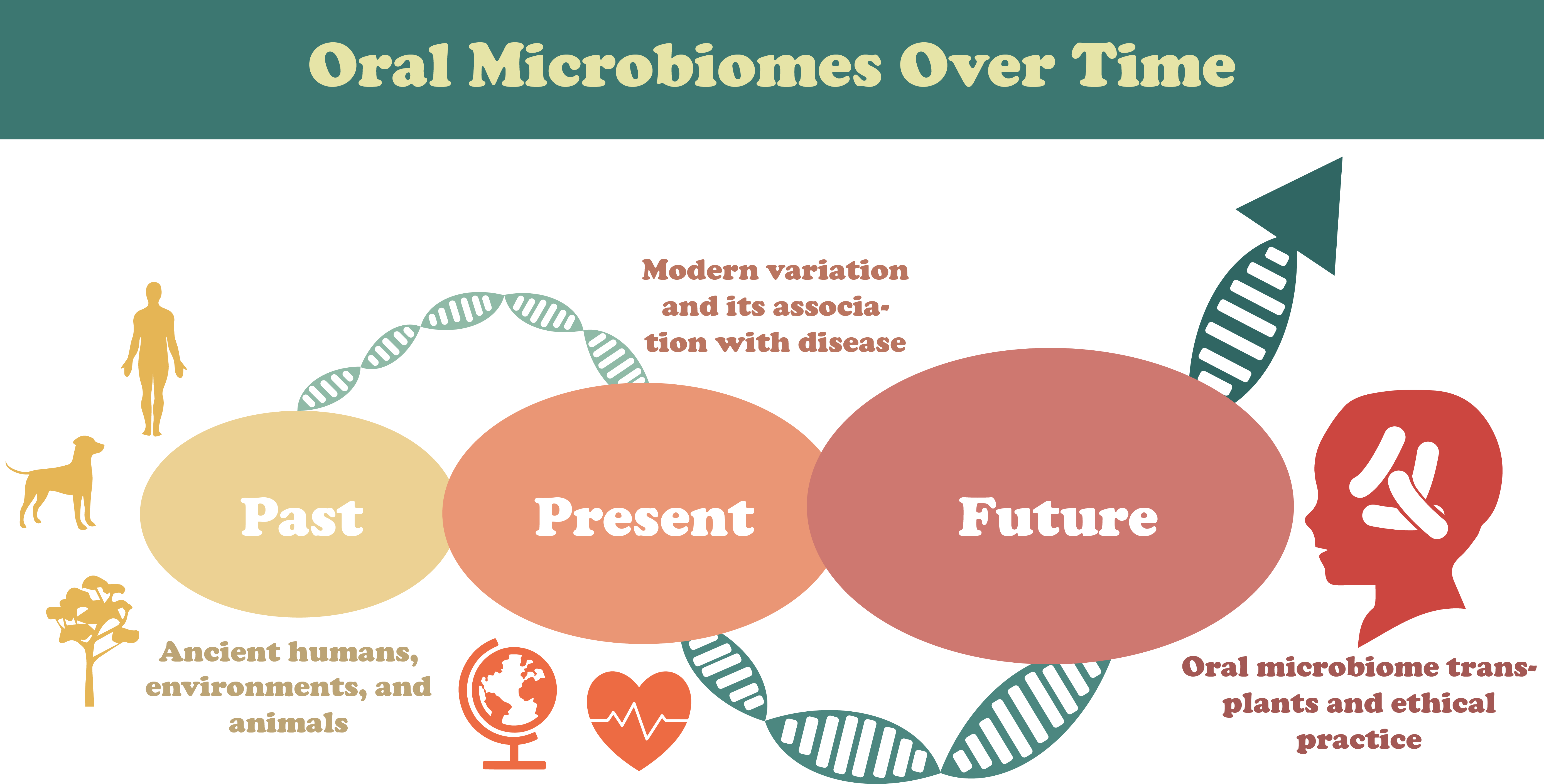 Our Projects
We are exploring different microbiomes in a variety of contexts including everything form Antarctic ice to human teeth. Check out what our research team is currently up to by reading through the projects below!